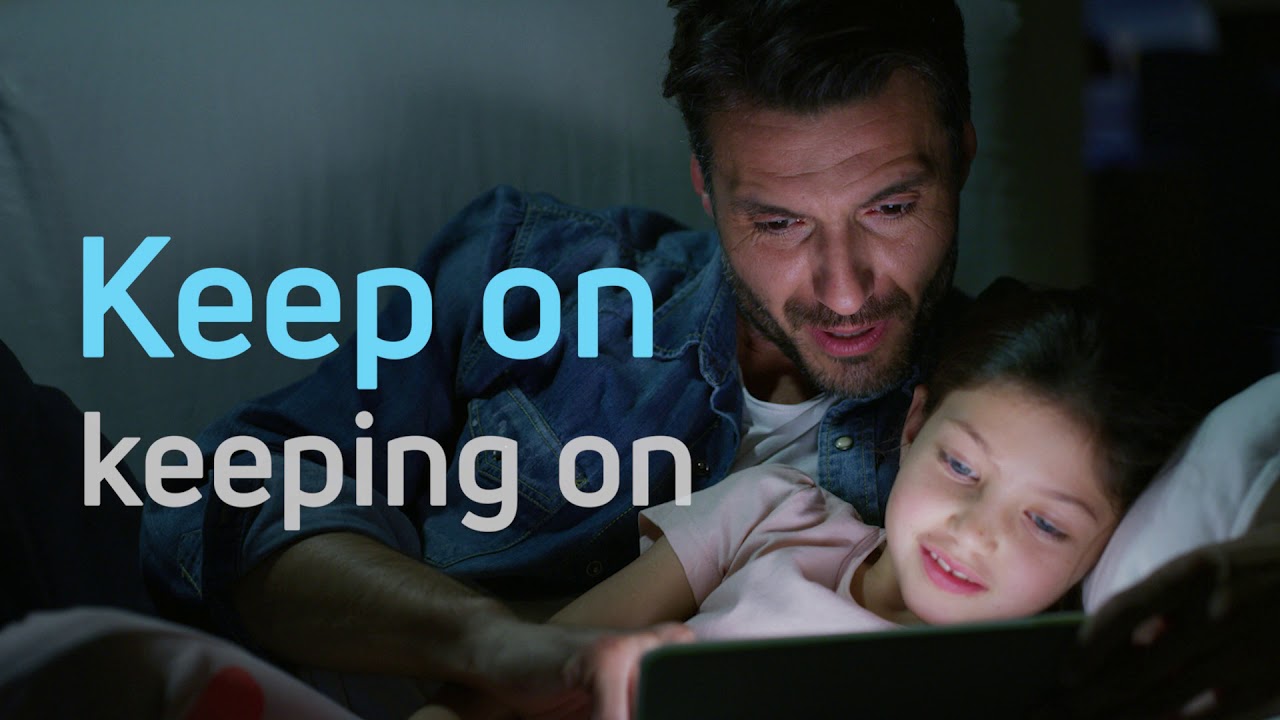 GET A QUOTE NOW! CALL 843-824-0385 OR EMAIL US
Viasat High-Speed Business Internet Helps Your Team Grow, Stay Connected And Succeed
Offering Service To Business & Residence Including Commerical, Hospitality, Multi-dwelling, Residential & More. Charleston-Based & Serving All Businesses Nationwide.
Viasat Features: • 10x Faster Than DSL. • 2 Year Price Guarantee. • 3-5 Day Install. • Low Monthy Plan Options.
SKIP CORPORATE LINE, CALL US!
ITSC is an Authorized Dealer of Viasat
Reliable High-Speed Satellite Internet With Including Unlimited Data. Rural Internet Service. Tiered Internet Packages. Local Viasat Provider In Charleston Metro Area. Charleston-Based & Serving Clients In Business & Residential Nationwide.