Premium Channels, Live TV, News, Movies, Kid Shows & More
Top Sports Entertainment For Business or Residence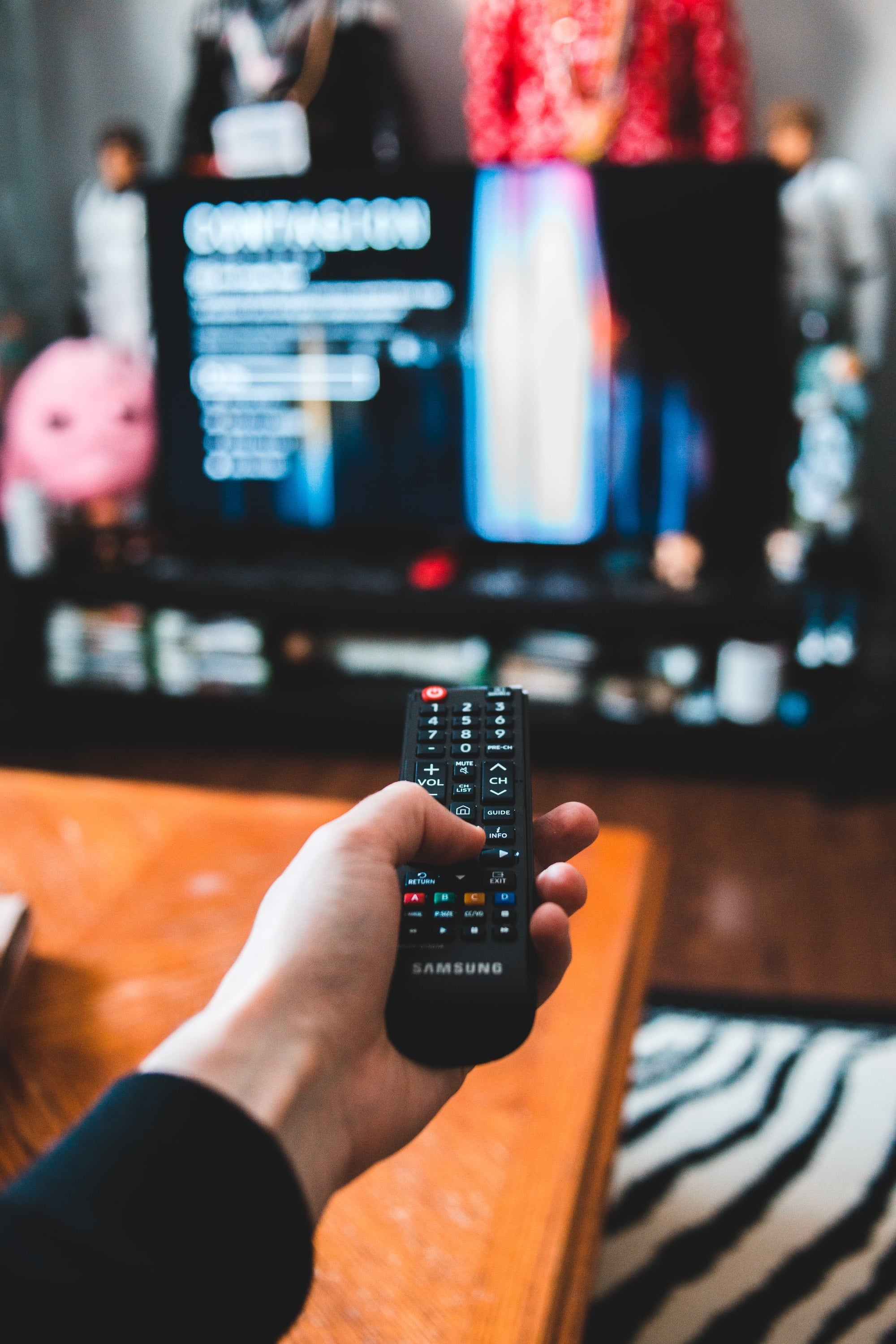 GET THE BEST IN TV ENTERTAINMENT TODAY!
One Of Nation's #1 Satellite TV Providers For City & Rural Areas
GET A QUOTE NOW! MESSAGE US OR CALL 843-824-0385
LOWER YOUR BILL!

GIVE A REFERRAL
SAVE $10 OFF FOR 10 MONTHS
Offer applies to DIRECTV For Business subscribers only
*Further details apply. DIRECTV For Hospitality subscribers excluded from offer. Qualified DIRECTV For Business subscribers must contact ITSC directly to claim or for more details.
SERVING SATELLITE TV LOCALLY & NATIONWIDE
SKIP CORPORATE LINE, CALL US!
ITSC Is An Authorized Dealer of Nation's #1 Satellite TV Provider
Satellite TV Entertainment Including Sports Entertainment, News, Kids Shows & Over 100+ Channels. Serving Clients In Business & Residential Nationwide.
ARE YOU A CHARLESTON AREA BUSINESS OR RESIDENCE?
ITSC IS LOCAL AUTHORIZED DEALER FOR SATELLITE TV FOR CHARLESTON & SURROUNDING AREAS
© 2021 AT&T Intellectual Property. All Rights Reserved. AT&T, Globe logo, DIRECTV, and all other DIRECTV marks contained herein are trademarks of AT&T Intellectual Property and/or AT&T affiliated companies. HBO©, Cinemax© and related channels and service marks are the property of Home Box Office, Inc. Separate SHOWTIME© subscription required. SHOWTIME© is a registered trademark of Showtime Networks Inc., a ViacomCBS Company. Starz© and related channels and service marks are the property of Starz Entertainment, LLC. Visit starz.com for airdates/times. EPIX© is a registered trademark of EPIX Entertainment LLC. All other marks are the property of their respective owners. HBO MAXTM is only accessible in the U.S. and certain U.S. territories where a high-speed broadband connection is available. HBO MAX is used under license.